Financial Reporting and Reserving in a Changing Healthcare Environment
Financial reporting requirements for reserves and related liabilities are often the largest balance sheet item on an annual statement with more than a dozen ASOPs that either address healthcare financial reporting issues or have reserving applicability, with two newly revised for 2022. In this CCA healthcare series webinar, financial reporting experts will walk through many of the unique risks than must be addressed that affect insurers, employers, and other risk-assuming entities when preparing their 2022 year-end statements. Whether directly or indirectly due to Covid, regulatory changes, actuarial documentation and memorandum requirements, expanded self-funded reporting requirements, or transfers of risk from the government back to the insurers, the reporting environment is changing. This presentation will help you quantify those changes.
Speakers:
Dave Dillon
Lewis and Ellis Actuaries and Consultants
Mr. Chris L. Sipes
Consulting & Risk Mgmt. Servs.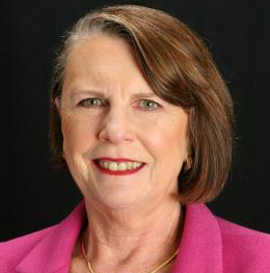 Ms. Donna C. Novak
NovaRest Actuarial Consulting
Credits:
CPD Credit: 1.50
EA Core Credit: 0.00
EA Ethics Credit: 0.00
EA Non-Core Credit: 0.00
EA Formal Credit: 0.00